Ocean Theme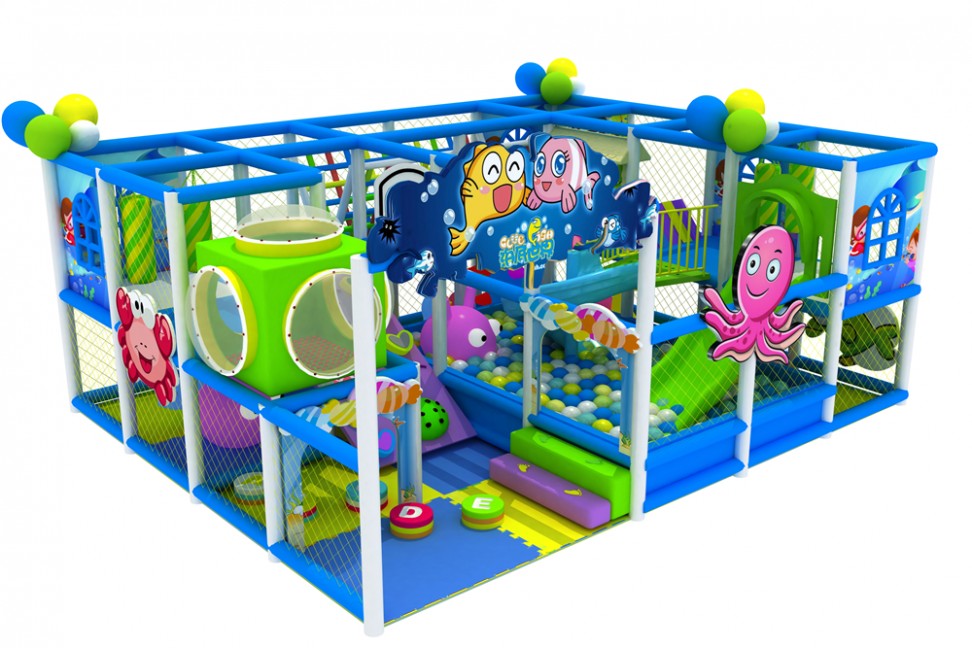 Specifications
Funny Baby Jungle Gym
Code: 60724
Size(CM): 625x500x300
Size(FT): 20.5x16.4x9.8
Price(FOB):$0.00
Product Details
This ocean themed indoor baby jungle gym are simple design which can place at restaurant, coffee shop, day care center and home. We have lot of similar design in same size. Also can make one theme on different size! Welcome to consult for more!
This design for: SC.Renata srl J19/59/1996 RO8117893 str.Berzei nr.1 ,Miercurea Ciuc
jud.Harghita, ROMANIA contact-Braia Sorin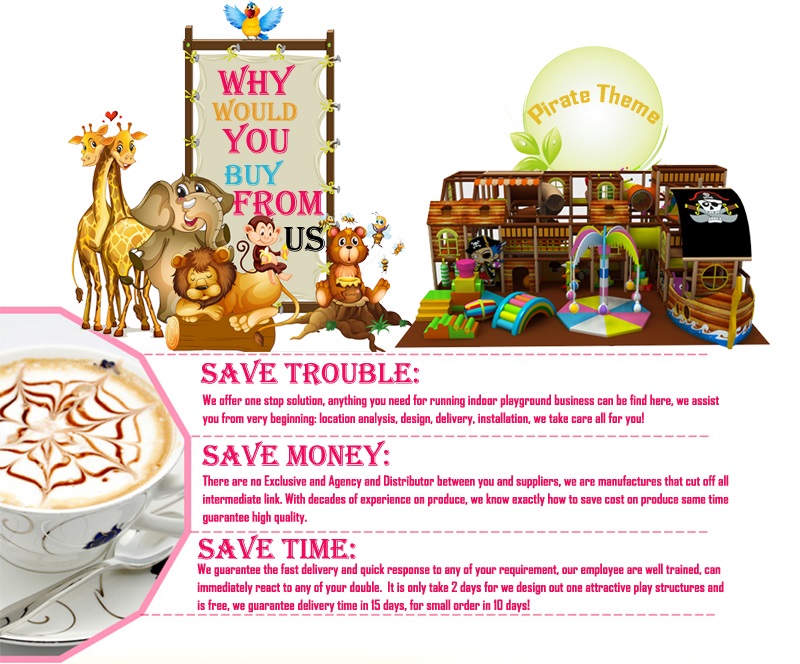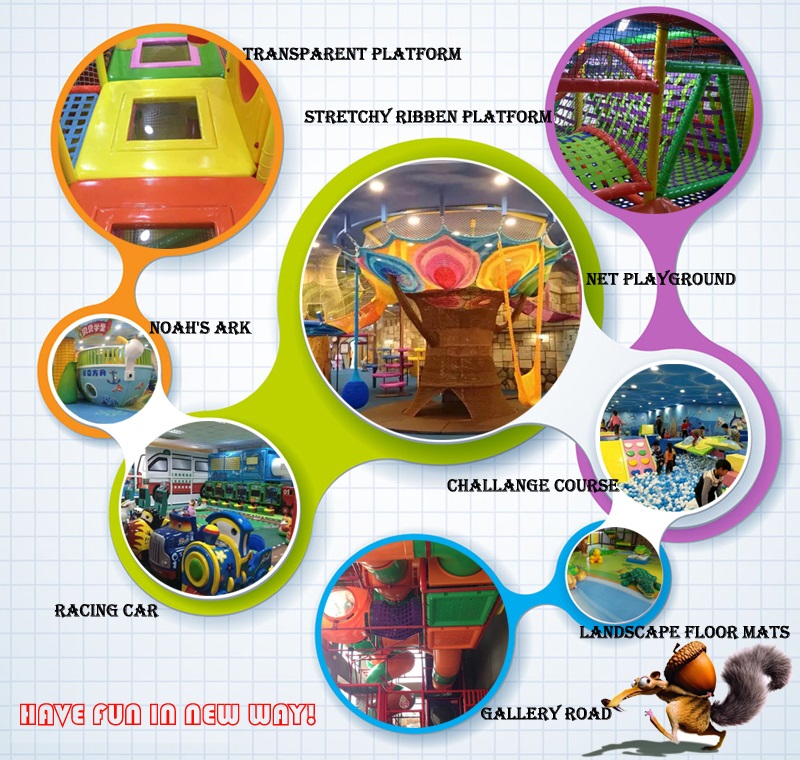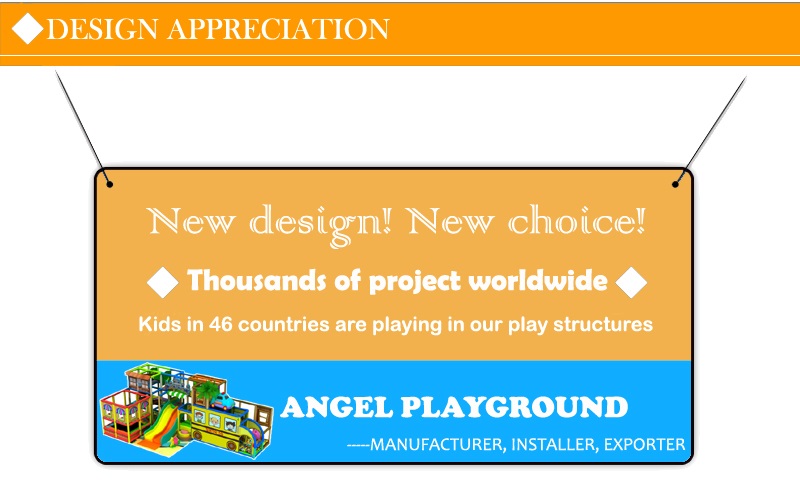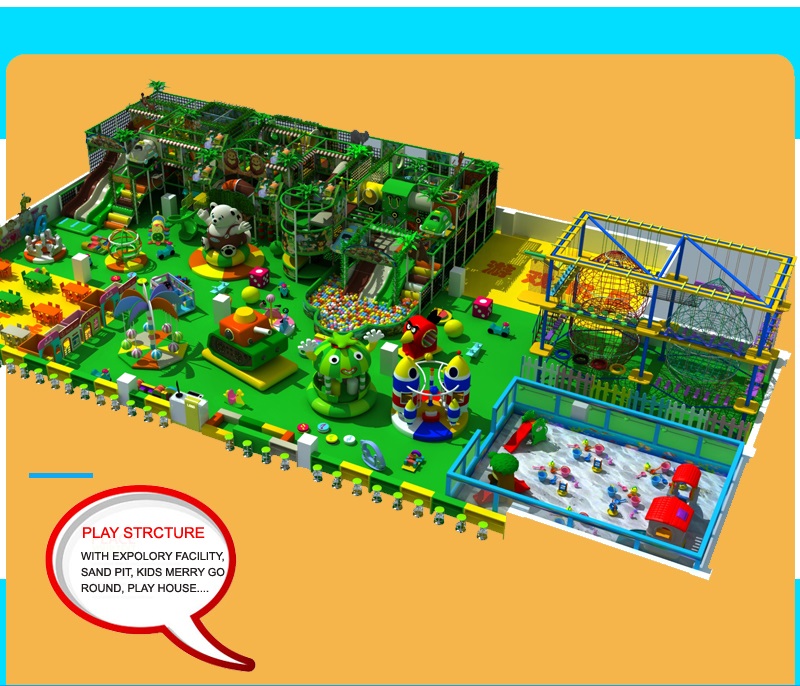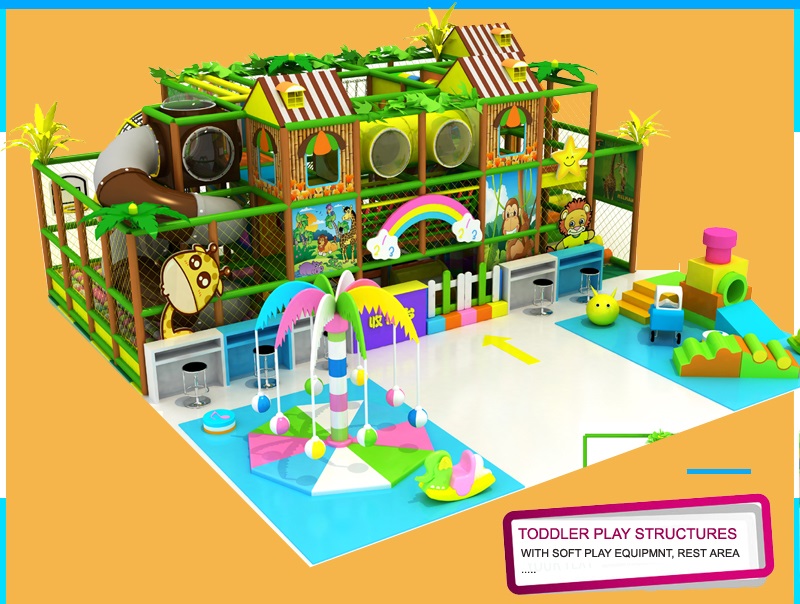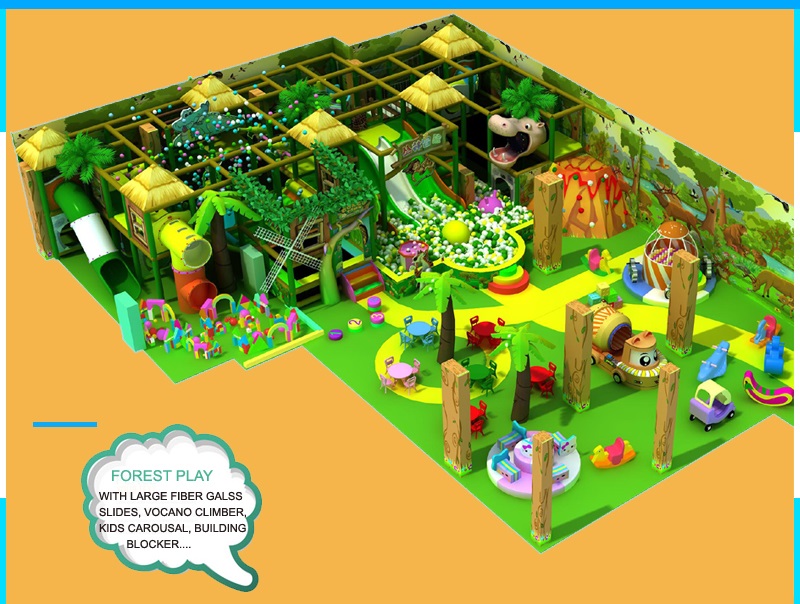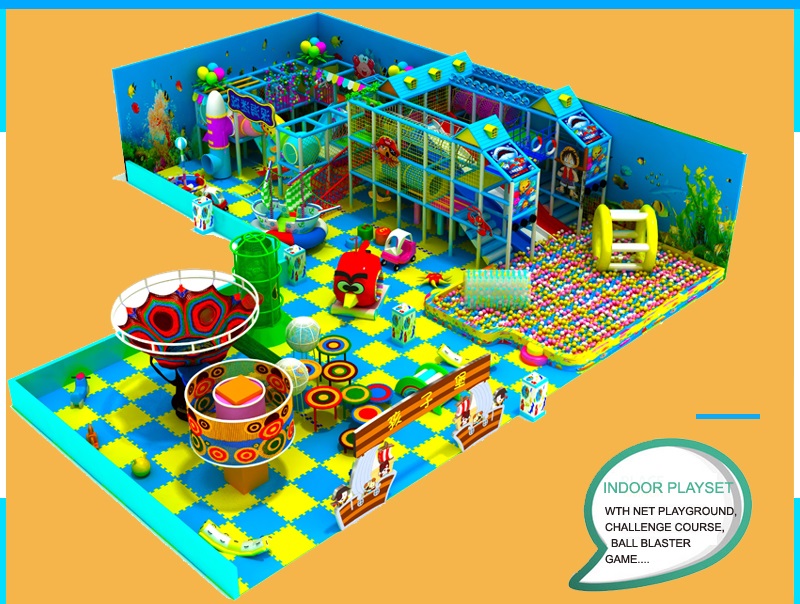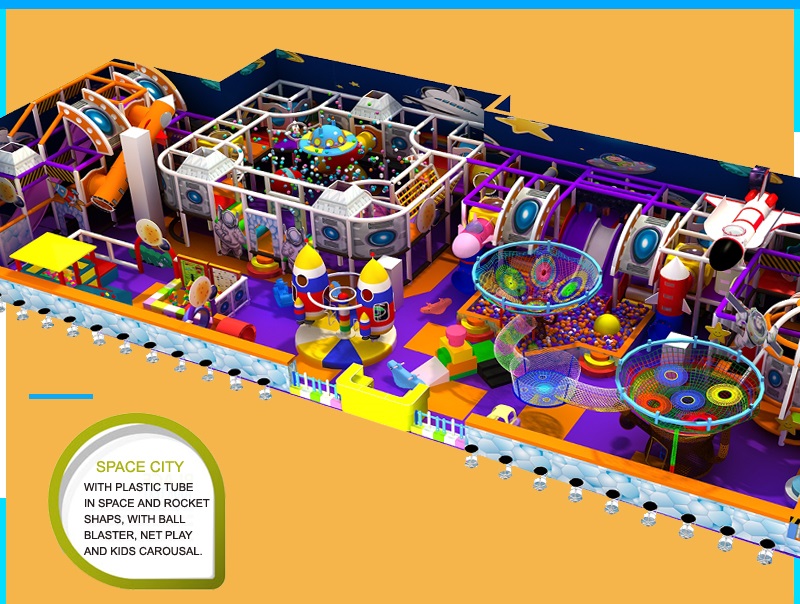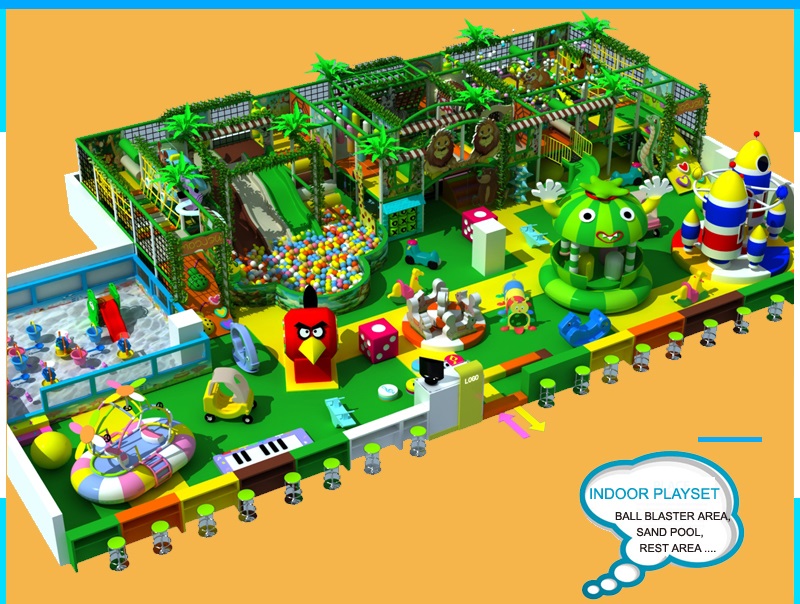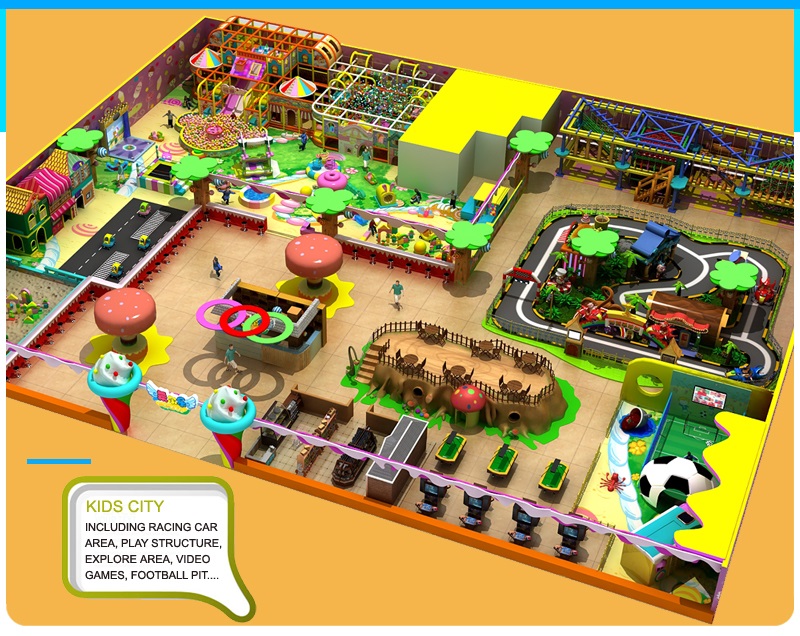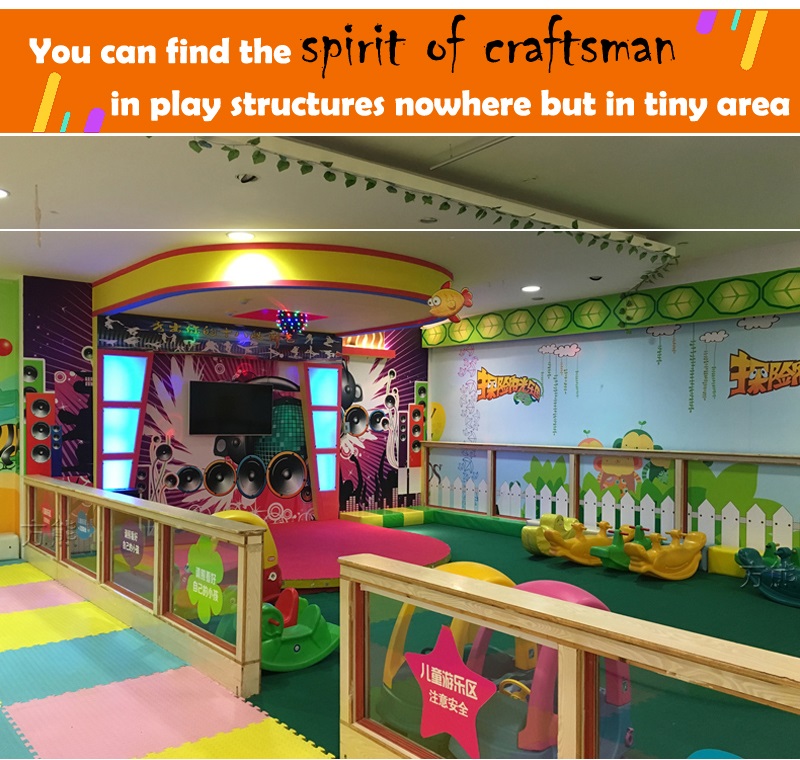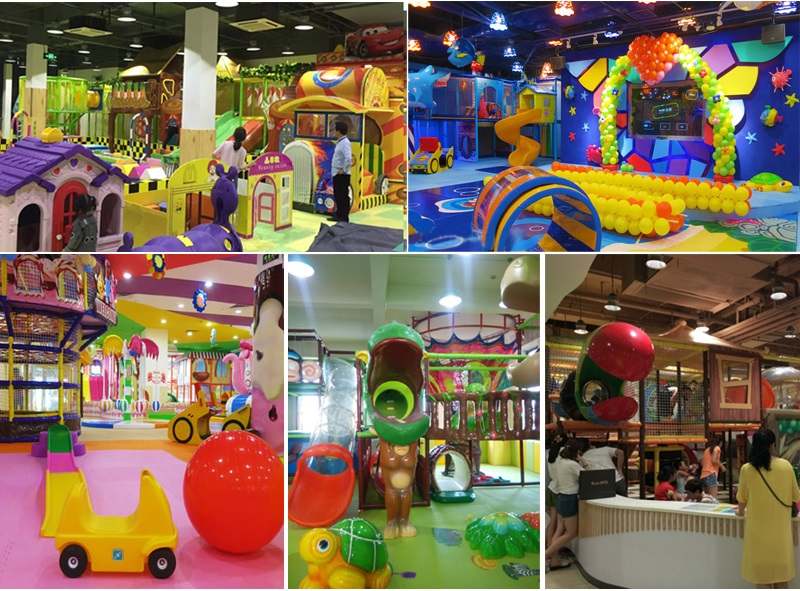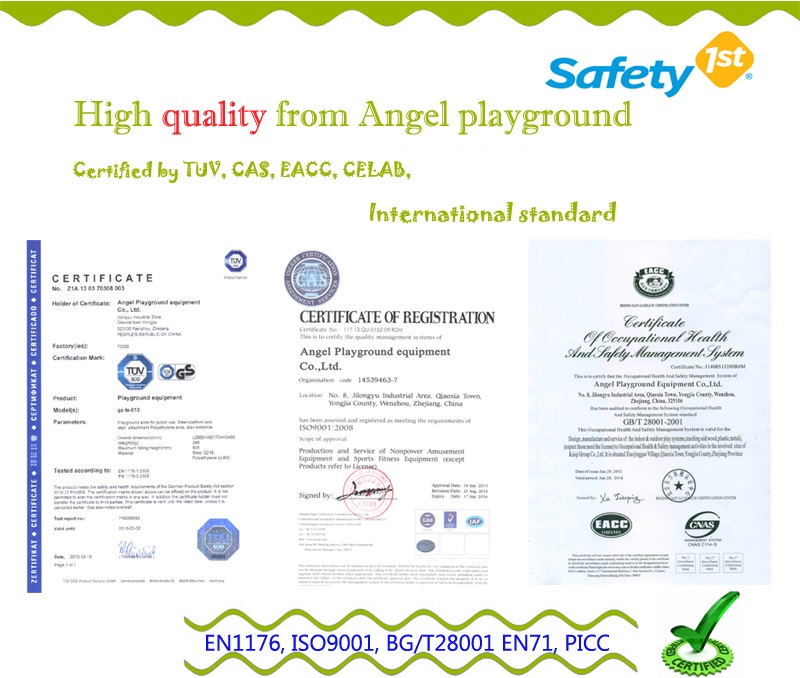 Copy right by Angel playground equipment©, please site the origination when you quote the information!