News
Indoor playground-Market in developing countries
Views: 1786 Update date: Dec 21,2017
According to market search, indoor playground have big demand in developing countries, The early owner has upgrade single store indoor play into a multi-function play center. Angel playground has aim developing countries as one of our major market! For save cost, we make the installation as easy as possible, make sure the owner can do the installatio by themself or hire someone in the city do the installation, No need any experence. From the package we will seperate all part and packing frame with same number together.
We offer best price for standrad quality facility, For hight budget clients we have new items which very rare on market!
Indoor playground is a whole new market for many developing countries. Owner who have good vision bring this innovative equipment will fill the vacancy and enjoy first mover advantage.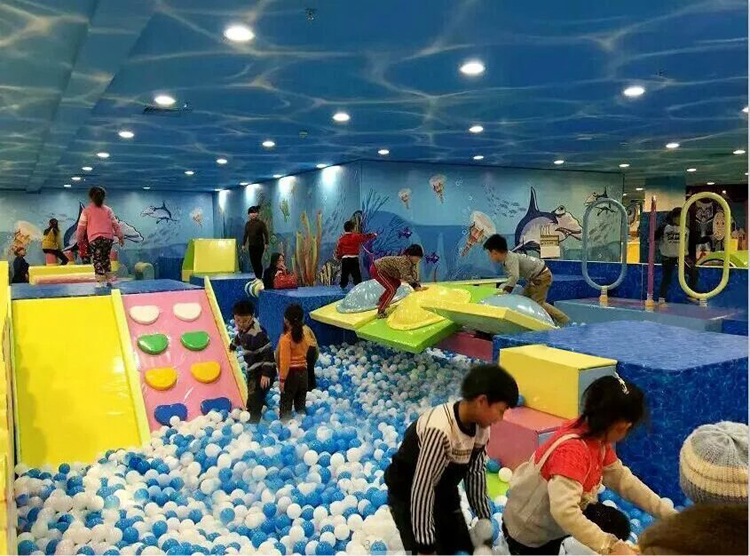 Copy right by Angel playground equipment©, please site the origination when you quote the information!
Comments

Lyndsie Montgomery Says:
We are looking for an indoor playground for our church.

Angel Playground Equipment CO.,LTD Says:
We will contact you by email And share you some models

Ash Says:
Hello there... do u help someone to start the business with kids indorr playground including all different kind of theme example jungle, science, disco, farm and more. Do u know the process?

Angel Playground Equipment CO.,LTD Says:
We will share you more information by email. Thanks for contact us!

Othan Says:
I would like to know the price for Code: A1623 Code: D1618Code: D1620 and if you ship to the Caribbean

Angel Playground Equipment CO.,LTD Says:
Hi Dear Jane will give you the quotation and check the shipping cost for you as soon as possible.

Blat Says:
I am interest in the soft playground, please give me more details.

Angel Playground Equipment CO.,LTD Says:
Jane will contact you as soon as possible

prudence bakare Says:
am looking for an indoor play equipment for special children .

Angel Playground Equipment CO.,LTD Says:
We will share you more information of indoor playground to your email
Leave a Reply
Your Phone & Email address will not be published. Required fields are mareded*