Who We Are?
Brief Introduction
Angel Playground Equipment Co.,Ltd is one of the renowned indoor play ground manufacturers and suppliers in China. After years of research, we have started our journey from the year 1994. Since then we have manufactured environment friendly products with best quality. As a result we have been supplying our products to so many countries to meet the increasing demand. We adopt proper quality control mechanisms as a result our products have been approved by GB, CE, ISO, TUV etc and have a great demand both in domestic and global market.
We respect the innocence of child psychology. So we have tried our best to win the confidence of our potential customers through our quality product. We feel proud by getting healthy responses regarding our customer feedback. Our efficient supply chain management system has reached at the customers of more than 70 countries like America, Canada, Brazil, Panama, Colombia, Holland, Finland, Sweden, Venezuela, Austria, Korea, Spain, Italy, Belgium, Czech, Slovakia, Slovenia, Greece, Singapore etc. Most significantly Children around the globe have been enjoying our indoor play ground equipment.
We are highly equipped with our mechanism whether you are looking for creating a new indoor playground or upgrading an existing one. You will be assured with proper indoor playing equipment and accessories from us. We develop new and innovative indoor play systems by applying updated technology to keep you satisfied which ultimately takes us one step ahead from our competitors.
We can give guarantee that the children will feel an dreamy feeling as if they are entering into a new natural world. The strange looking animal, virgin forest, ball pool, labyrinth, exciting slide and trampoline etc will always inspire the children for enhancing the abilities like cognition, judgment and problem-solving etc. So contact us and get the quality indoor playground in an affordable price.
ANGEL PLAYGROUND EQUIPMENT CO.,LTD
CREATING FUN FOR KIDS SINCE 1994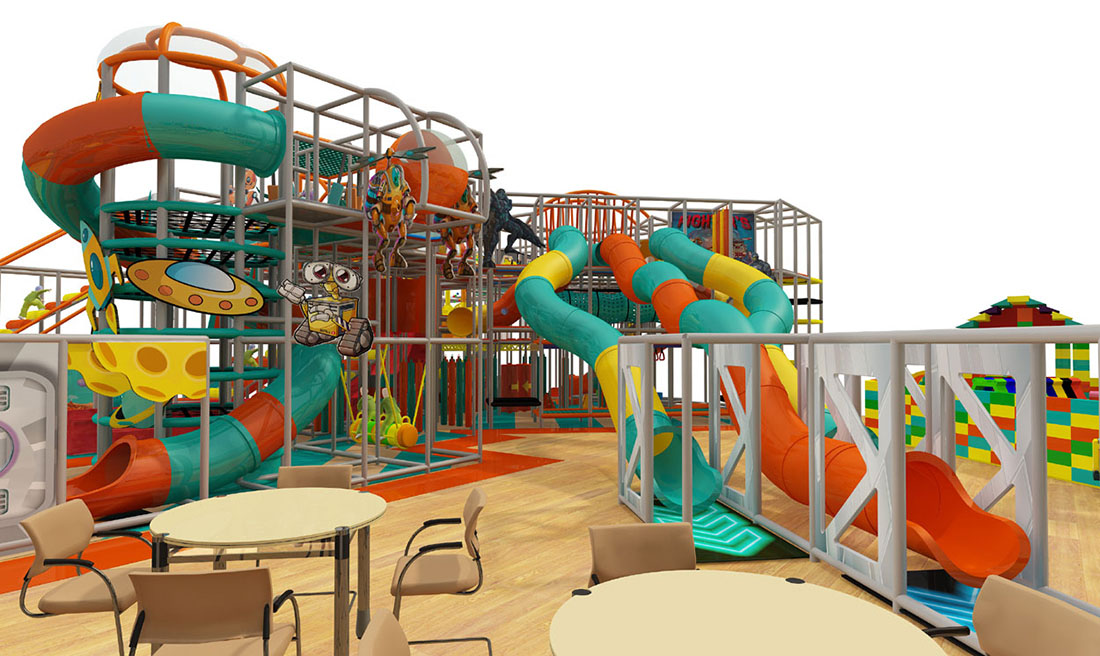 Manufacture of Indoor & Outdoor Play Structures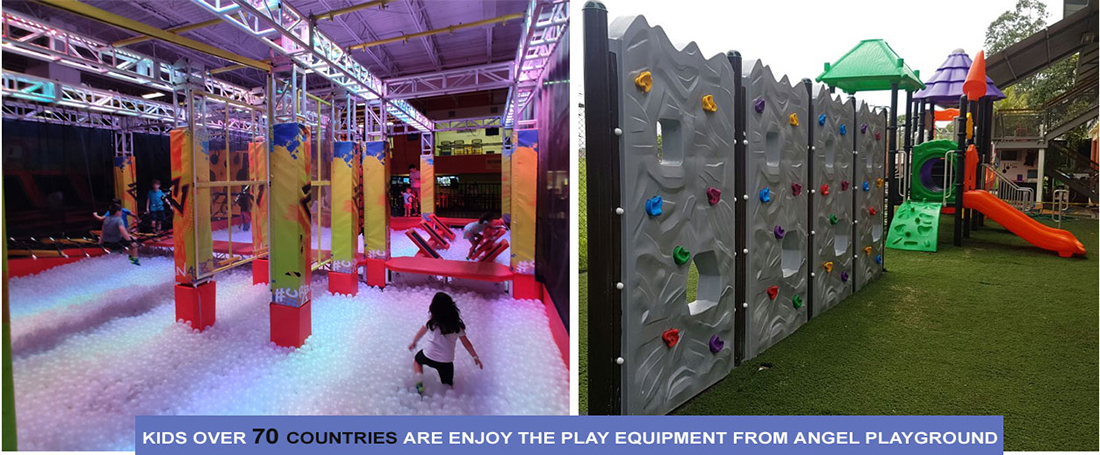 KIDS OVER 70 COUNTRIES ENJOY THE PLAY EQUIPMENT FROM ANGEL PLAYGROUND
(Click HERE to check out)
Indoor playground equipment
Ocean Theme • Forest Theme • Candy Theme • Rocket Series • Fun Series • Net Playground
Million Ball • Rainbow Series • Candy Series • Castle Theme • Pirate Theme • Frozen Theme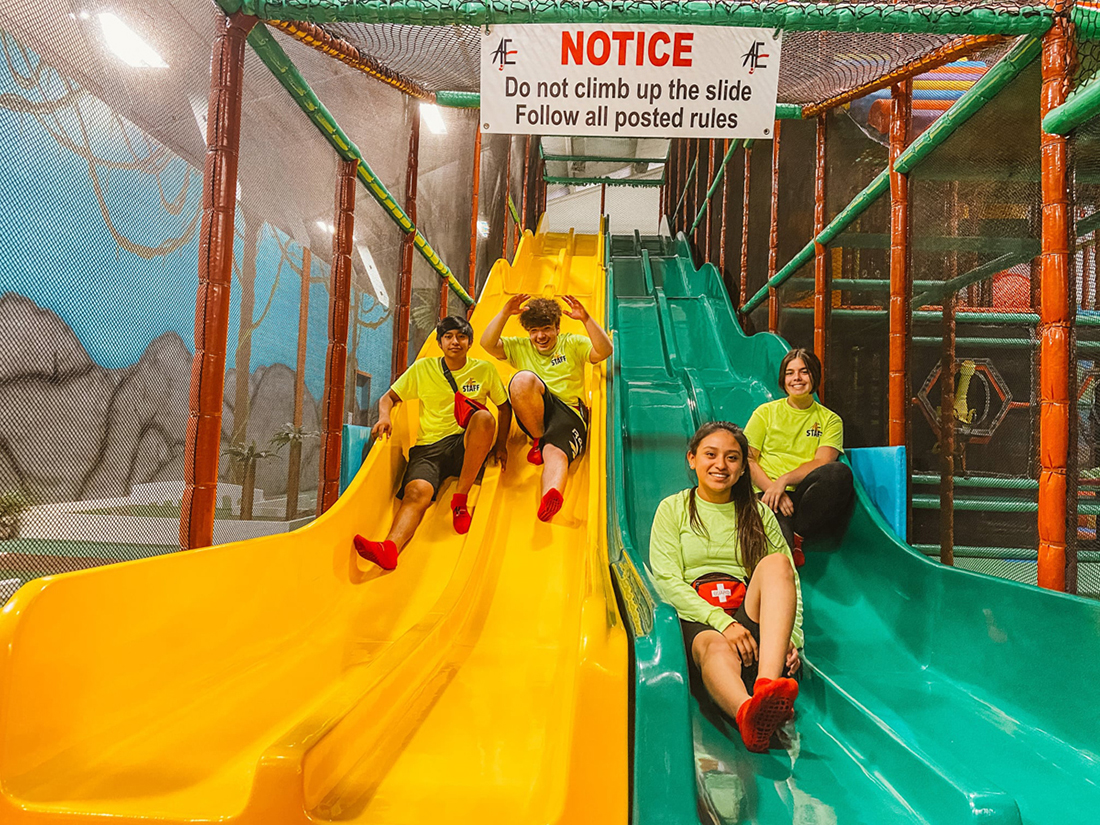 FROM DESIGN TO INSTALLATION
WE DO IT ALL!
TAKE A LOOK OF COMPONENTS AND OPTION YOU HAVE FOR
PLAYGROUND FROM ANGEL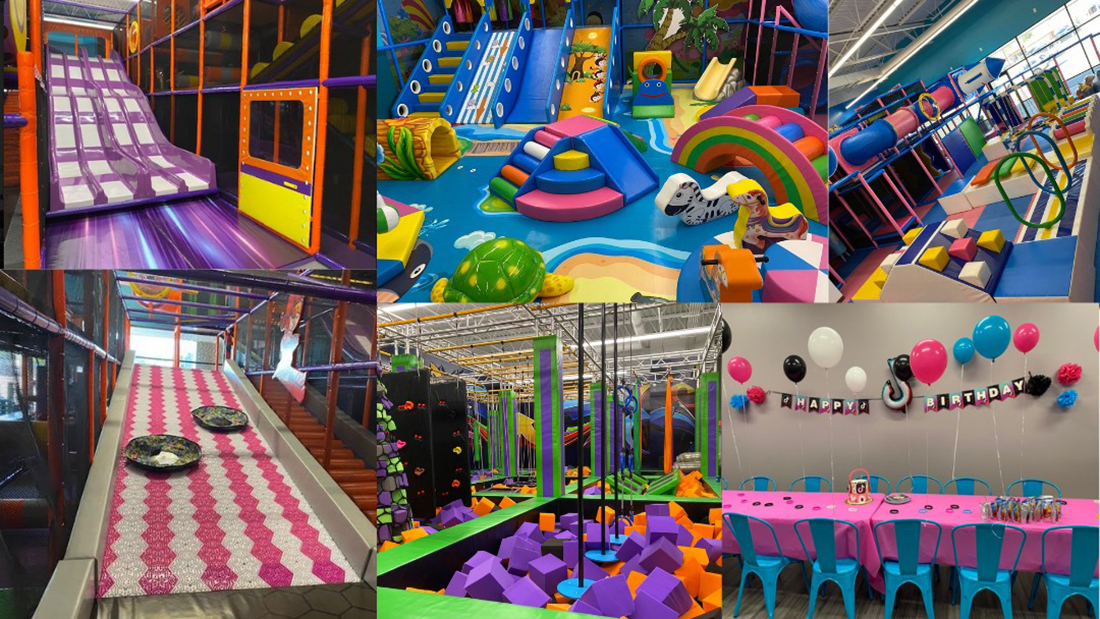 SOLUTION WE HAVE FOR DIFFERENT PLAY AREA
Indoor play structures – Soft play equipment – Ball blaster – Kids merry go round – Toddler play area
Integrate game – Climbing wall – Spider game – Fun fitness – Outdoor play structures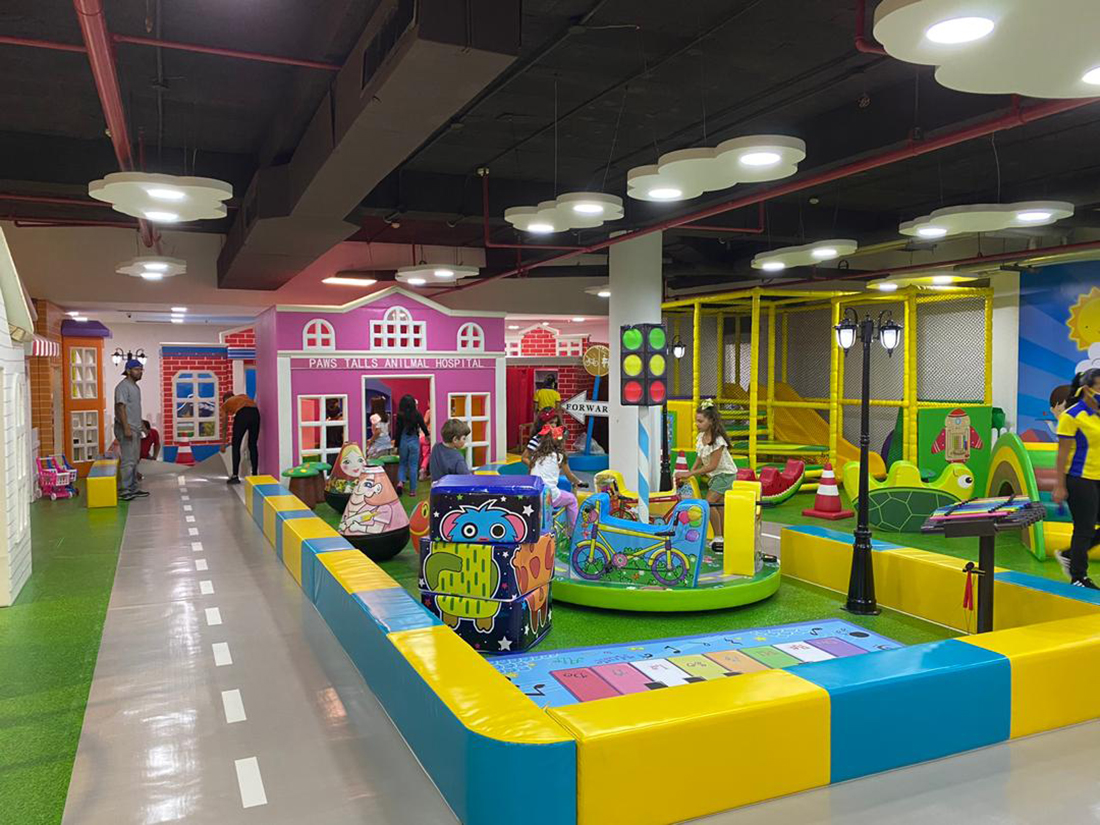 THE BEST PRICE YOU MAY NEVER KNOW!
Do you have to compromise on quality? No! You do not!
• We are manufacture, have models for plastic parts, produce soft play parts by ourselves
• We located in China, purchase material on very low cost
• We deal directly with our clients without any middle chain.
• We be on this industry for 30 years now.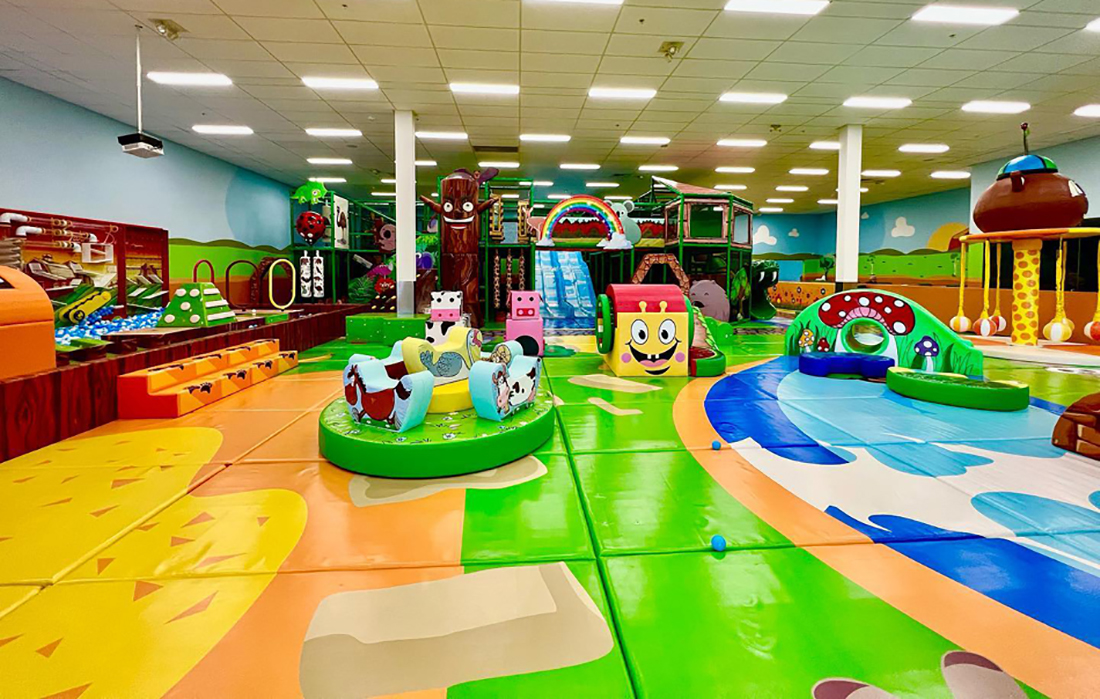 WE ARE HERE TO HELP YOU
Coffee shop • Restaurants • Super market • Museums • Family play room • Daycare center • Churches • Movie Theater • Children Ministries • Theme park • Fitness center • Recreation center • Airports • Stadiums • Hospitals
We have it all ready! Looks very nice! Children are very happy with the product! We will definitely recommend your company and will buy from you when we will be opening second playground!
I wanted to say a big THANK YOU for your kindness, patience and willingness to help. You were here for us from the beginning to the end and advise if it was necessary. So one more time Thank you!
Hope all is well with you, just to let you know that I sent you some pictures of the playground. It is very, very nice. I want to thank you and to thank you all your people for your great job. I'm very satisfied with your product; definitely will we continue doing business with you.
………
WE BUILD FUN! HELP YOU RUNNING SUCCESSFUL BUSINESS!