Ocean Theme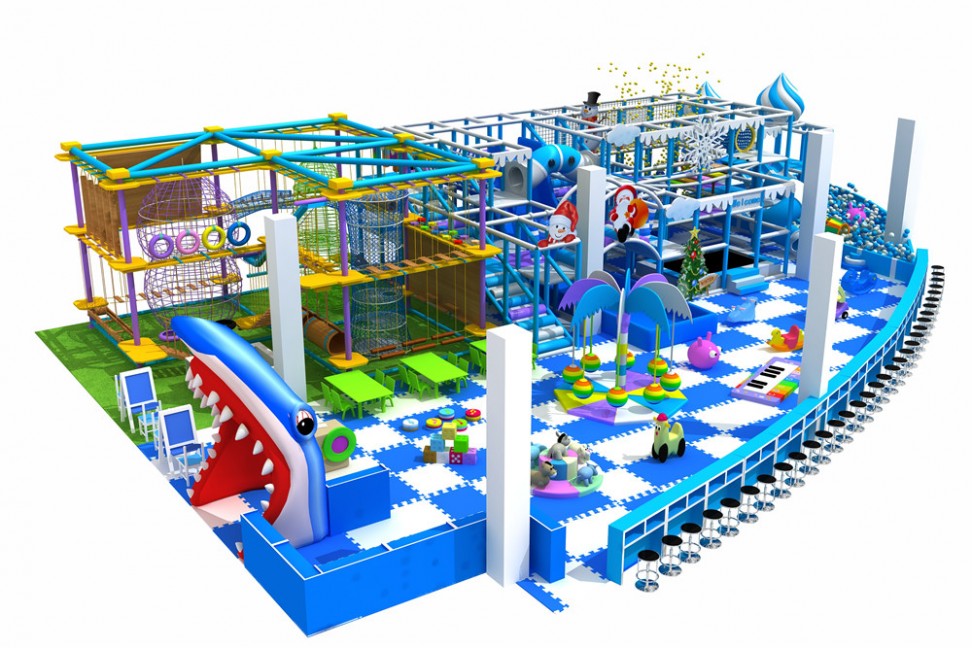 Specifications
kids indoor activities
Code: 80414
Size(CM): 2800X1790X430
Size(FT): 91.8X58.7X14.1
Price(FOB):$36200.00
Product Details
This playground have many projects. Big play structure can let kid travel in a snow world. The gun games make kids feel like snowballs in the snow. Many games can't let kids feel boring!
And the challenge game can let kids to keep balance, to challenge themselves. From this project, Children do not give up easily in the face of difficulties. All in all, Playable playgrounds can bring endless joy to children.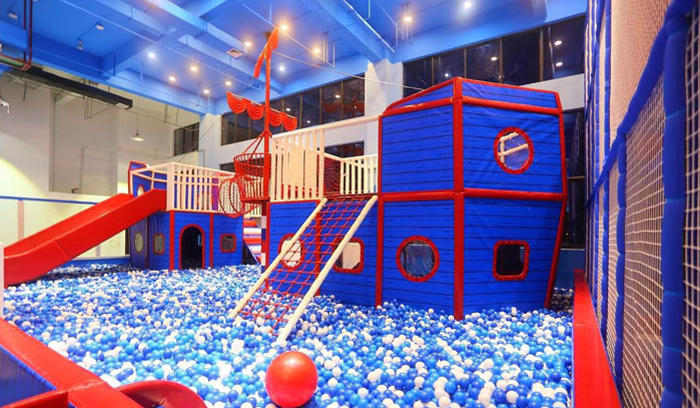 Copy right by Angel playground equipment©, please site the origination when you quote the information!