Weekly Update (2021New)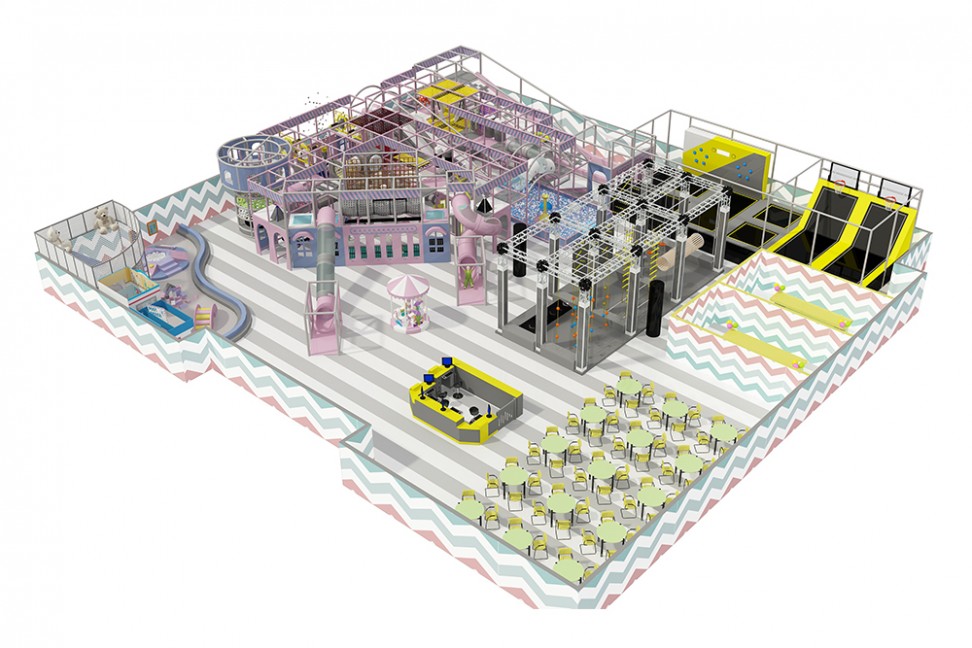 Specifications
Soft Play Equipment
Code: HP-210317
Size(CM): Customized
Size(FT): Customized
Price(FOB):$0.00
Product Details
Commercial indoor play structures and playground equipment for ages, ... standards to create safe, fun and exciting play experiences for kids of all ages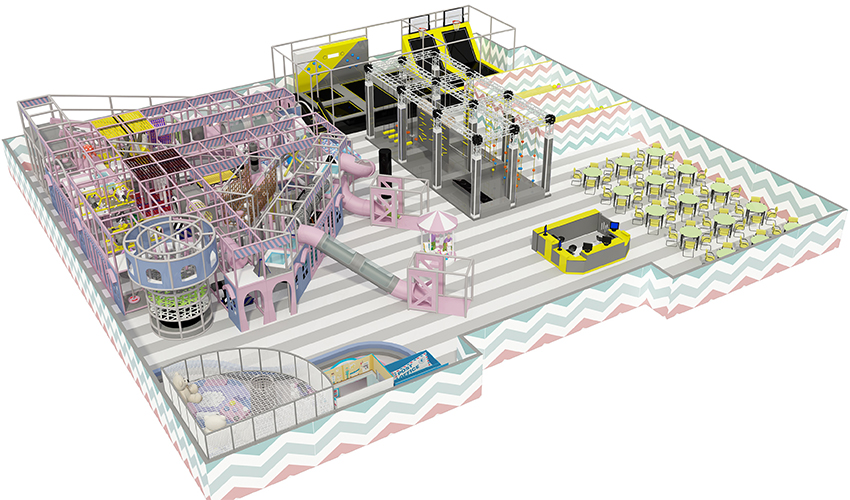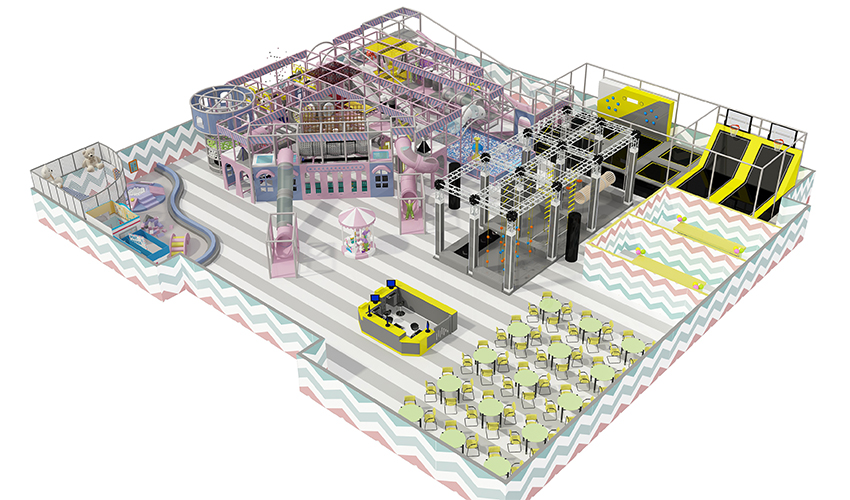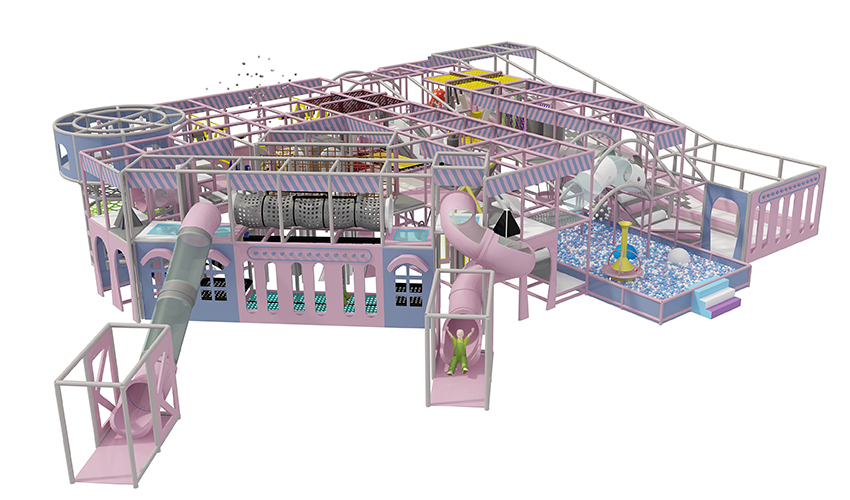 Others maybe you like :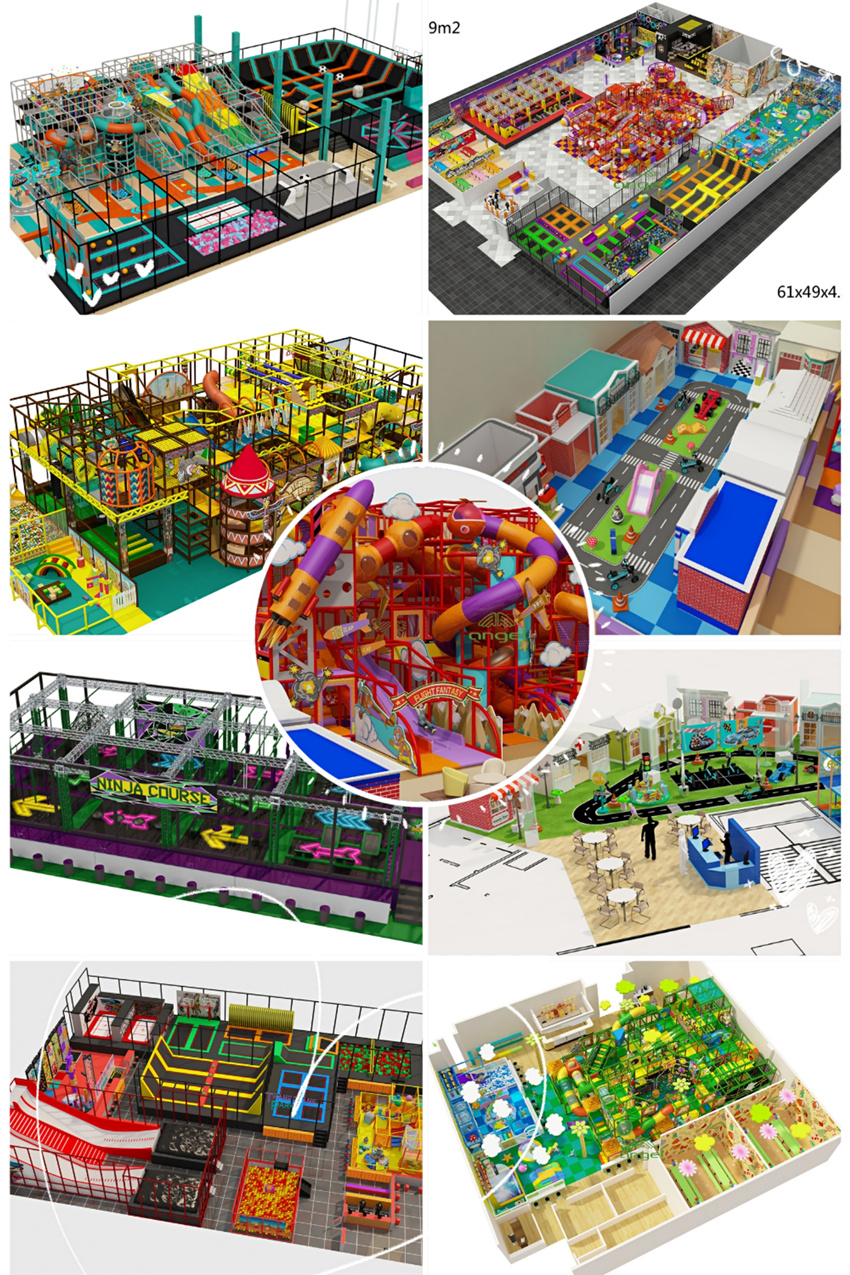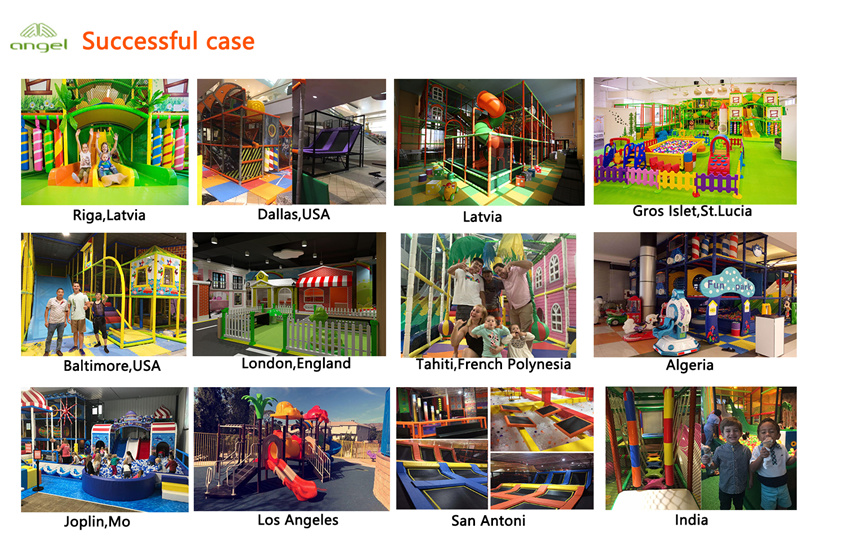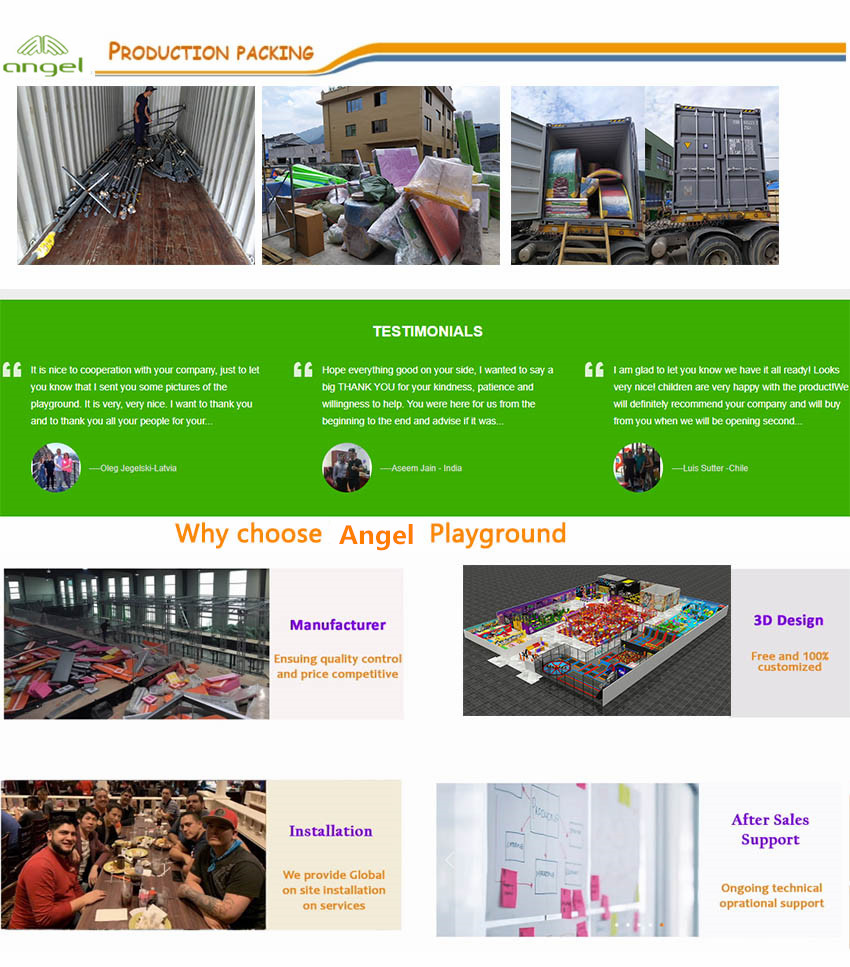 FAQ:
What is the process of opening an Indoor Playground
In short, Market Research - Prepare Floor Plan - Design - Producing - Shipping - Installation - Opening
1, Design: 100% customized, New design usually take 2-4 days
A, To make sure design fit perfect, please mark information on floor plan (Clean height, Entrance, Column location and size, Place for washing room, coffee, party room etc..)
B, You can customized (color, theme, components).
2, Producing: Product leading time is 15-30 days depend on design.
We will do travel installation before delivery (metal and plastic part), will provide real images and 3D installation diagram, for more details please click (Project-Installation) on our website.
3, We can take care of Delivery andInstallation.
We will arrange technician do installation (we will know the roughly cost once you send us the layout).
Copy right by Angel playground equipment©, please site the origination when you quote the information!
Reviews


Genesis Wilder Says:
Can you email me as soon as possible to talk about layout plans

Angel Playground Equipment CO.,LTD Says:
Thanks for contact us! We have sent you information about the playground by email!


zonghan li Says:
hi this is Brian. I really want know how much u guys will help us to set up everything.

Angel Playground Equipment CO.,LTD Says:
Hi Brian Nice to talk with you, We will share you the all projects to your email.


Tisjan Abazaj Says:
Hello my name is Tisjan Abazaj, I'm looking to open an indoor playground about 2.000-2.500sqft in Mesquite Texas, I would like to get a quote of an project such as candy theme. Thank you!

Angel Playground Equipment CO.,LTD Says:
Hi Tisjan. This is USD12800. I have sent email to you yesterday, But it was returned.. My Whatsapp number is 0086-13362766972. You can contact me by Whatsapp.


Sumit Gulati Says:
How much is the price for this set up ?

Angel Playground Equipment CO.,LTD Says:
Hi This design is USD23,460. Do you have layout? We can make new design for you. Regards Kate


Esther Goita Says:
Hello what our the pricings ?

Angel Playground Equipment CO.,LTD Says:
Thanks for contact Angel playground. We will share the quotation to your email
Add a Review
Your Phone & Email address will not be published. Required fields are mareded*